For business users we understand the need to meet the flexibility and demands of onsite and remote working, ensuring consistent and seamless communication for employees and customers.
We know the impact of data loss, corruption, hardware failure, and complex client/server software issues can be catastrophic and daunting.
The service plans we offer to provide peace of mind. We have the expertise and capability to support small, medium, or large enterprises. We are dedicated to ensuring that our clients get the best IT Support.
See our packages below
Business IT Managed Services
24/7/365: This includes system, server support and performing reboots. apply overhauls outside of work hours, screen basic courses of action, seize potential issues before they influence your system, and determine your business maintains a strategic distance from expensive IT blackouts.
PC Fabrication: Fully configured PC's with your desired applications installed to ensure that the PC is ready to go upon delivery.
First-line Support: Providing troubleshooting and collating information of the IT Issue. Provide assistance through remote connection in order to provide a speedy solution.
IT Audit: Checks current IT setup to ensure that the infrastructure is working efficiently and as required ensure that all equipment is being utilised effectively.
Mobile Phone: Assisting in providing the best mobile phone solution to ensure minimum cost and maximum usage for all remote working staff.
Performance optimisation: Ensuring that web transfer speed is suitable to ensure business continuity.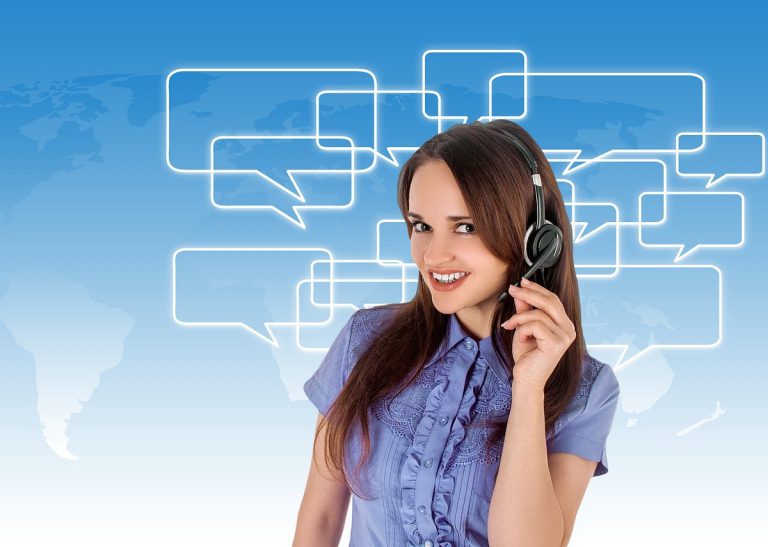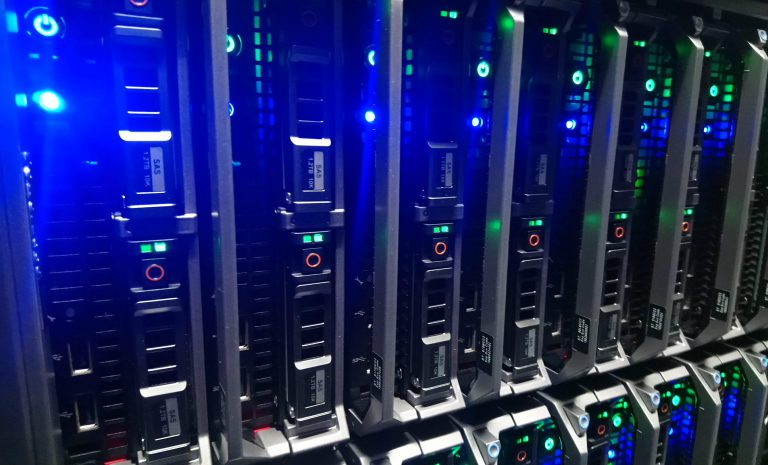 Business Services
Data Protection – On-site and off-site data backup solutions, IT disaster recovery planning and implementation
Networks – LAN and wireless network design, installation and support
Productivity – Mobile Office Solutions, Office Email, Smartphone Integration
Network Security – Firewalls, anti-virus/anti-spyware detection
Consulting – Comprehensive technology needs-analysis services
Web Efficiency – Prevention of Adware & Malware while browsing
Hardware Upgrades & Replacements
Hard drives
Hardware repairs of internal and external components
Hardware parts replacement which includes
Laptop screen Replacement
Mother board Upgrades,
RAM Upgrades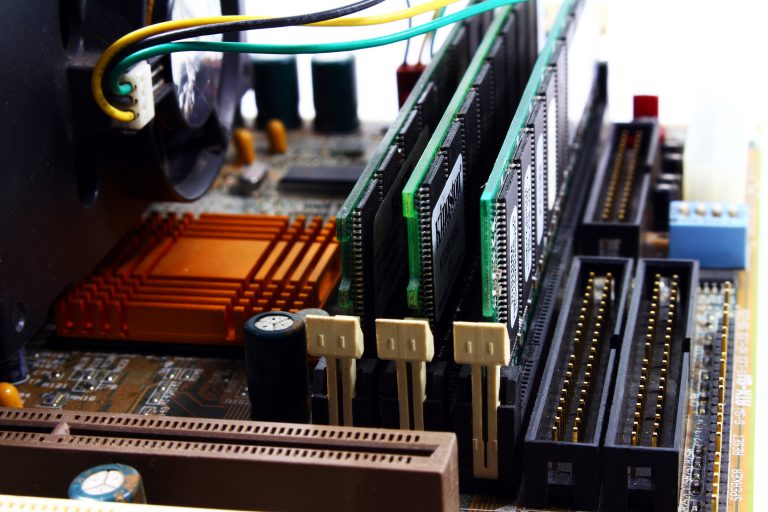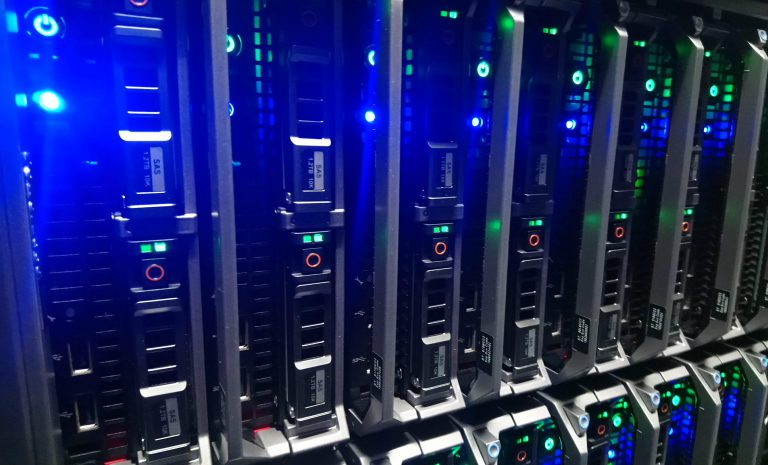 Smart Hands
We use trained technicians to perform more difficult tasks.
Typical tasks handled by our Smart Hands specialists include structured troubleshooting, the replacement of clearly identifiable devices and components or firmware upgrades
Click More details for the information
Remote Desktop/Laptop Support

£50 P/M
HOME OFFICE & FAMILY
9am - 8pm Weekdays
Saturday 9am - 1pm