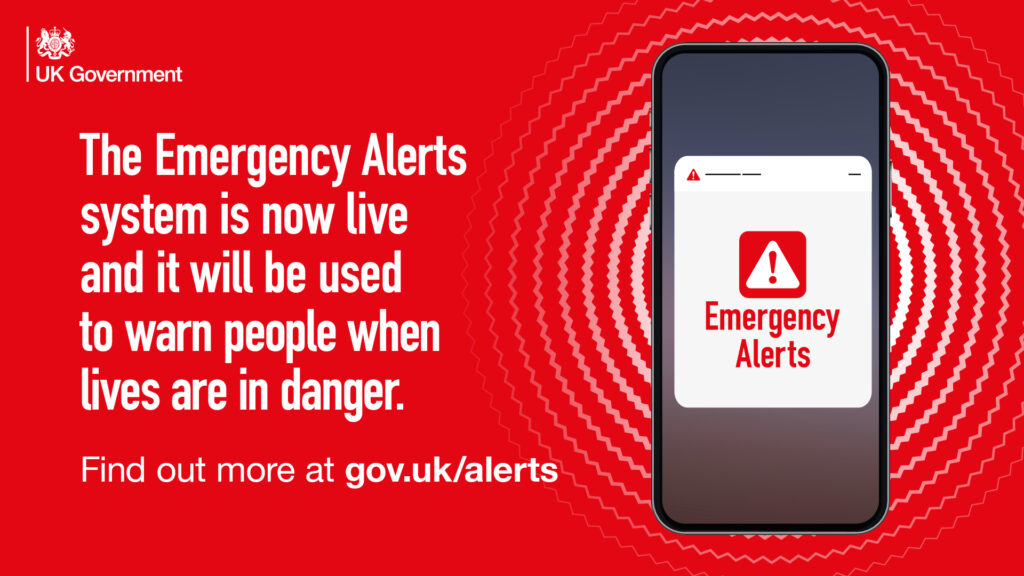 What is happening on Sunday 23rd April?
We wanted to give you a heads-up about an upcoming test that might catch you by surprise. The UK Government has launched a new Public Emergency Alerts system which sends alerts directly to your mobile phone when there's a risk to life. This system has already been live since 19 March but on Sunday 23 April at 3pm, there will be a nationwide test of the system.
You can learn more about this by visiting gov.uk/alerts
So, what does this mean?
During the test, your mobile phone will emit a loud, siren-like sound and vibrate for up to 10 seconds. But don't worry, this is only a test and there's no need to panic or take any action.
The aim of this test is to make sure that the system is working properly and to raise awareness about the new system. The Public Emergency Alerts system has been used successfully in other parts of the world, saving lives. We think it's a great addition to the UK's emergency services.
We want to make sure that you're in the loop about this test so that you can inform your family and friends. Most importantly, we want to reassure you that this test is nothing to be worried about. It's just a test!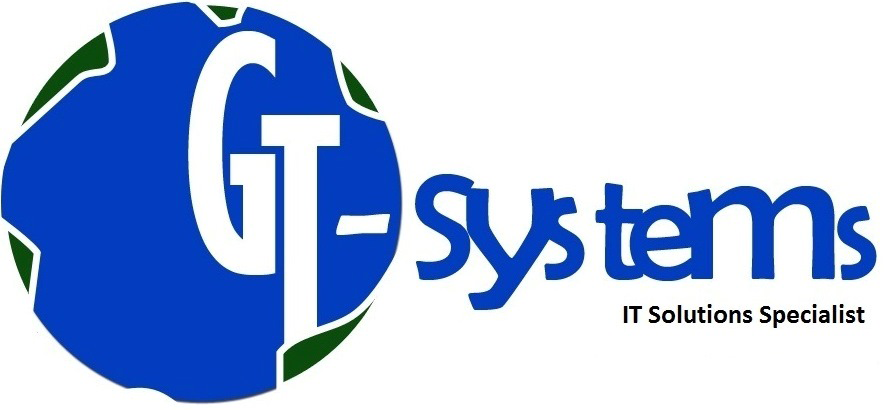 Talk to an expert
Trust us to ensure your IT is supported. Friendly and jargon-free advice is just a click or call away!
Give us a call today – 01604 807824 / 07920 449587 or contact us via the website