Whether you are running a desktop or laptop, you may encounter problems with your computer that can be frustrating. The most common reason for your computer not turning on is the fact that it's not receiving power. When your computer won't start, there could be a number of reasons!
However, there are other less obvious reasons for your PC not starting up. Luckily, there are some easy solutions to fix these problems. The computer's hardware must pass a POST (Power on Self Test) to boot. This test checks the computer's hardware for flaws and may be caused by a faulty disc drive, a faulty motherboard, or an incompatible power supply.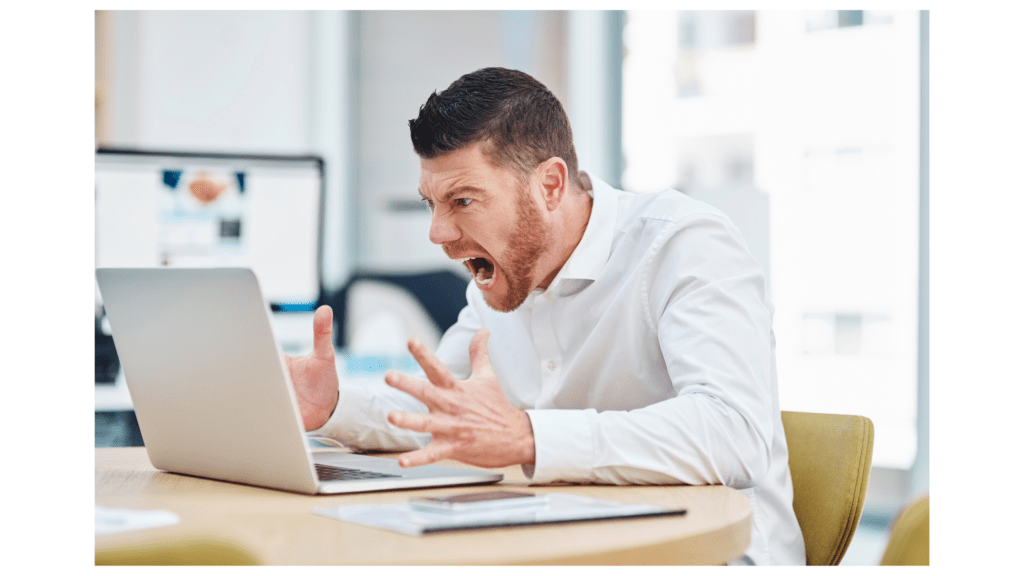 What can I do if my computer won't start?
While the computer's hardware may have failed, it's also likely that you haven't connected your cables properly. This problem can be easily solved by simply readjusting the cable or reattaching it.
If your computer still won't start, try turning the power off for at least a minute. The power switch may be located in the front or back of the computer, or you may have a surge protector.
Take out anything that is plugged into the computer (USB cables, keyboard/mouse etc) when you are rebooting
An article from PC Mag gives some further detail on how to help when your computer won't restart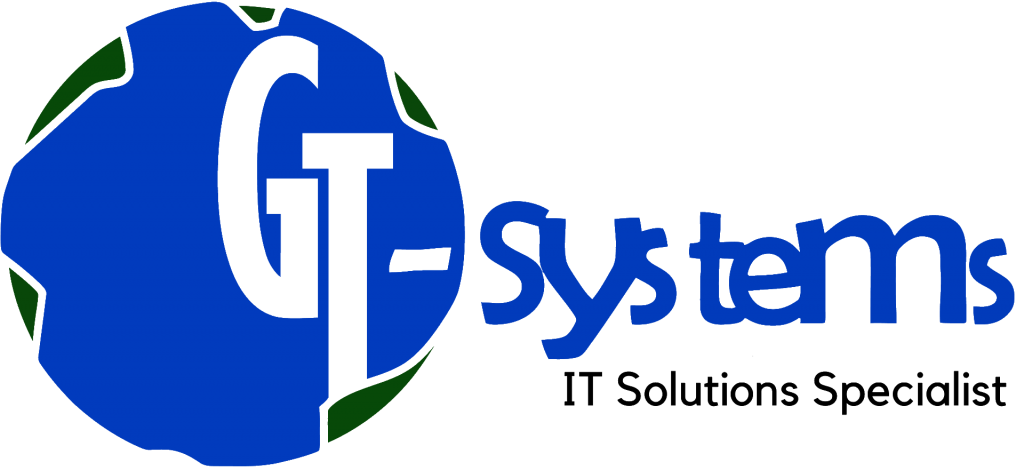 Talk to an expert
Trust us to ensure your IT is supported, with friendly and jargon-free advice just a click or call away!
Give us a call today – 01604 807824 / 07920 449587 or contact us via the website