Whether you want to clear the cache on your PC or your Android device, clearing the cache is a good way to free up space and improve the performance of your device. This will help you avoid the memory issues that can cause your device to run slow and keep your privacy at risk.
Clearing the cache will clear all the non-essential data that the application has stored. This will make your device load faster during your next visit. Clearing the cache also helps you to fix errors, slowdowns, and other performance problems.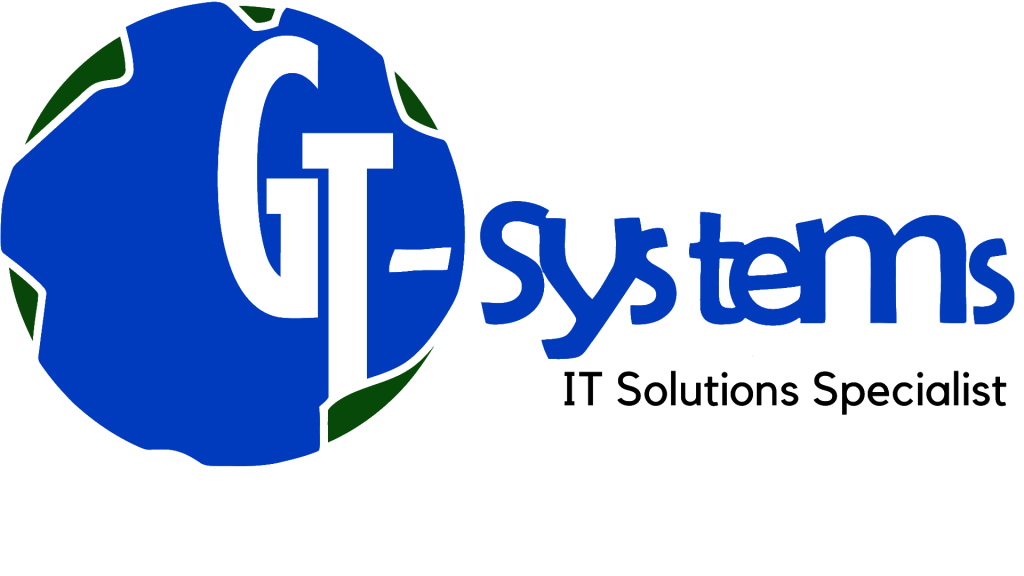 What exactly is a cache?
Cache is a technical database that stores information about websites you visit. It allows your browser to load pages faster and makes it easier to access content. A browser cache contains HTML, images, JavaScript, and CSS. It can become corrupt and cause performance problems. Clearing the cache will force your browser to load the latest version of a page.
Many Android phones feature "smart storage" which allows you to clear caches and delete junk files to free up space on your device. Cache data can be anything from kilobytes to hundreds of megabytes. If you have a lot of caches, it can quickly fill up your phone's storage.
Clearing the cache will allow you to reclaim space on your device and fix problems with apps. Some apps can crash or cause other problems after you update them. Clearing the cache will clear out all the non-essential data that is stored on your phone.
How can I clear my cache?
There is a lot of advice online, but for an easy explanation of how to clear most types of web browsers, Clear My Cache has shared a guideline on exactly how to do this!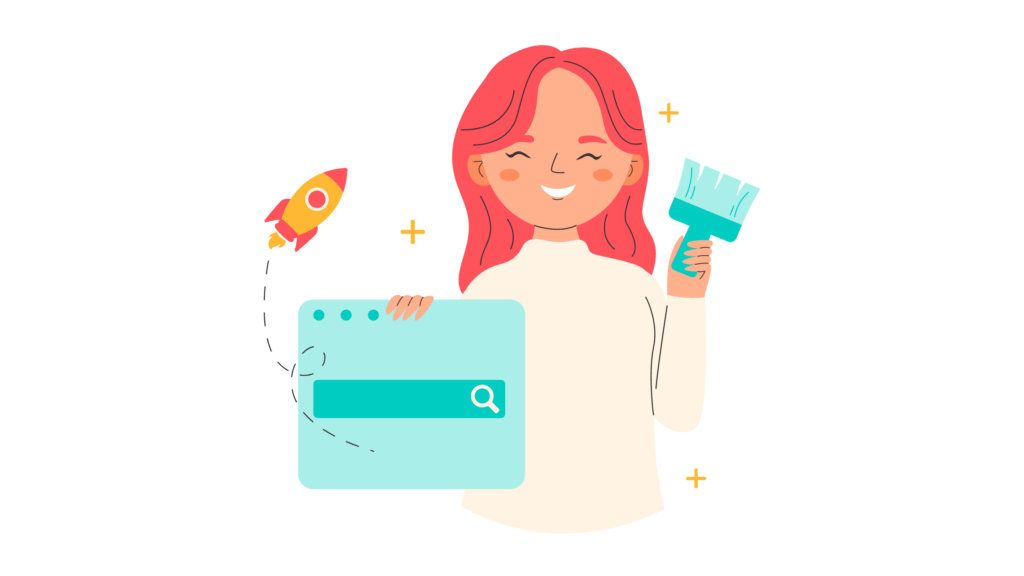 Still got questions?
Trust us to ensure your home IT is supported, with friendly and jargon-free advice just a call away!
Give us a call today – 01604 807824 / 07920 449587 or contact us via the website