Many people think they can spot a scam a mile off. And yes, it's easy when fake messages contain bad English or clumsy mistakes. Don't be scammed!
But scammers have upped their game. They're now impersonating banks, retailers and official organisations using emails and texts that look and sound much more professional.
We've never seen scammers this sophisticated, and they can catch anyone out – even the experts. And the problem is getting worse Occasionally even the experts get caught in this net. 84% of people believe they've been targeted in the past year.
Learn ways of protecting yourself from scams
What's the difference between fraud and a scam? What is fraud?
Fraud is a criminal act to deceive you and take your cash – it's a transaction that you didn't make or authorise.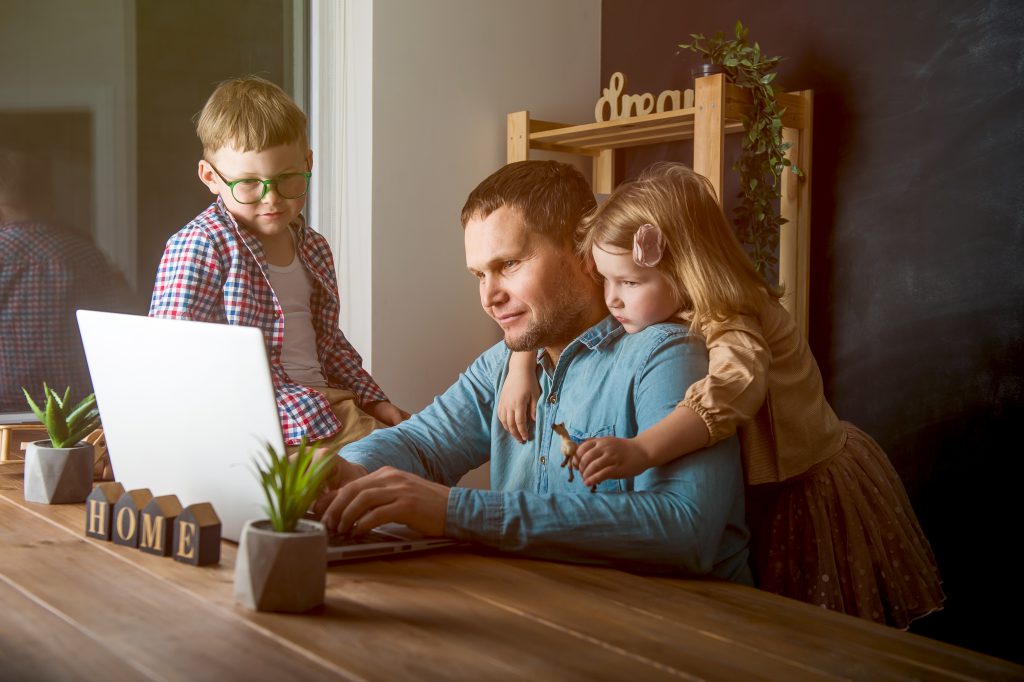 What is a scam?
A scam is where you're tricked into making or authorising a payment to a criminal's account. Scammers impersonate banks, retailers and official organisations using emails, phone calls and texts that look and sound genuine.
If you think you've been targeted and have lost money, call your money lender or Bank immediately
Different scam types
Knowing about the different types of scams can help you protect yourself if you get targeted.
Scammers are quick to adapt and are constantly creating new scams. Stay up to date on the latest scams, below are the latest scams
Festive scams
Stay alert to what you click through to, and remember that adverts on social media and genuine auction sites could still be fake. Do your research before buying anything. Always pay with your debit or credit card, or the genuine site's recommended payment platform, for the best protection.
Text messages about voicemail
The latest text message scam sends you a link to listen to a new voicemail. Open the link and your smartphone could be infected with malware that could allow scammers to access your account.
Don't be the next victim. Be suspicious of all text messages you receive, especially ones that contain links.
Cryptocurrency
Everyone's talking about cryptocurrency at the moment, but it doesn't mean you should listen to anyone offering to invest your money in Bitcoin or another cryptocurrency, especially if they're offering to open a wallet for you that you wouldn't have access to.
Scammers are posing as sales staff to get you to buy into a 'once-in-a-lifetime' opportunity. If you are looking to invest, it's best to get the opinion of a qualified adviser and check the FCA website – don't give out any details over the phone.
Covid vaccine passport scam
Scammers send an email claiming to be from the NHS, asking you to click a link to apply for a 'Digital Coronavirus Passport'. It then asks for personal and payment details to pay an admin fee. If you receive an email like this, don't click on the link or give out any details.
Romance isn't even safe from scammers!
The coronavirus situation has meant lots of us are using dating sites and social media to meet others. Not everyone is who they say they are and scammers can pose as others online. Always do your background research on the person you're speaking to and don't transfer money to someone you haven't met in person – especially if they say they're overseas and need the money for some kind of emergency or crisis. Speak to someone you trust first.
Trust us to ensure your home IT is supported, with friendly and jargon-free advice just a call away!
Give us a call today – 01604 807824 / 07920 449587 or contact us via the website